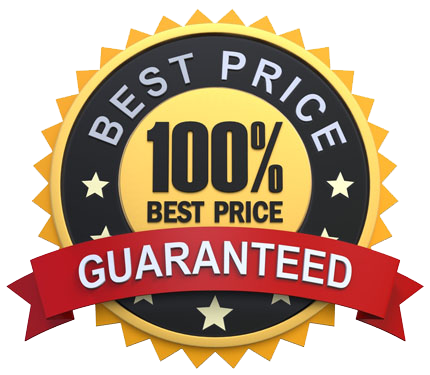 BRAKES AND ROTORS
---
How do you go about choosing the best brakes? Easy. Let us do all the work for you! At Trenton Auto & Tire Center, we take pride in helping you choose brakes and rotors that will work best for your car at the best price possible.
Stage 1: Brake Pads

Brake pads

are the heart and soul of your brake system, but factory pads just don't hold a candle to performance options. First, let's discuss the failings of factory pads. Standard equipment replacements are engineered strictly to the minimum standards for your vehicle. If you drive with any gusto, they're going to fall short and put you into a precarious position. Plus, they don't last as long as performance pads, and they're often more expensive than upgraded brake pads.

Performance pads are built from the ground up using better friction materials that stop faster, last longer and generate less brake dust.

Stage 2: Brake Rotors

If brake pads are the heart and soul of a fast-stopping brake system, then the

brake rotors

are the body and muscle. Like full-metal discuses that only Hercules could chuck, performance rotors are forged from only the toughest metals. Unlike stock rotors, race-ready rotors are finished with either slotted grooves, cross-drilled holes or both. Besides their racy looks, these slots and holes actually boost performance—they allow gases, moisture and brake dust to wipe off of the rotor's surface, preventing brake fade.

Stage 3: Brake Lines

Brakes are controlled by hydraulic fluid—if there's no fluid, there's no stopping! That's why no brake overhaul is complete without upgraded brake lines. Like heavy-duty veins, they channel the fluid from your brake master cylinder out to all the calipers. The stock variety are simply metal tubes, but they're prone to damage. Proper performance

brake lines

, though, are wrapped in stainless steel webbing, making them much stronger and longer lasting.


​Call us 609-218-6615